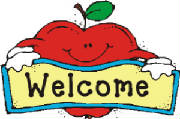 Welcome! First , let me start by saying that all of the staff members at Atco Christian strive to give each child a happy, healthy start to their school experience. This site is intended to give you a general idea of our program and what we offer the families of our community.
My journey at the school began in 2007 when my son was enrolled in the program. During that year, my family joined Atco United Methodist Church. The following year, I was asked to serve as the Preschool Committee Chairperson, which I gladly accepted and held the position until switching to Director. My son Tommy graduated in 2009 & my daughter Kelsey graduated in 2011. I worked full-time for 20+ years as a Director of Finance/Regional Sr Mgr Finance in corporate America. With mixed emotions, that career ended in 2018. After taking some time off to settle into our new home, God presented this opportunity to become more involved in the day to day administration of the program, with our previous Director, Jean Martin, taking a full-time position in a different field at the end of 2018.
We are confident that, when given the opportunity, your child will have a wonderful preschool experience at Atco Christian. Please contact me if you have questions or would like to schedule a tour of our facility.
Christine Besser - Director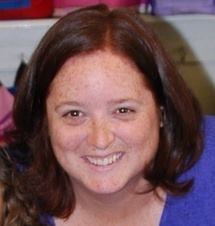 Registration for 2021/22 school year is open!
We accept new students at any time during the year and currently have openings in both sessions.
We are following all CDC & NJ Health recommendations along with NJ Exec Order 253 requirements.
Our Full Day Pre-K class helps prepare for the transition to full day Kindergarten.